For a moment, think about what you are grateful for. 
Now, honestly answer this question…
Do you really FEEL that gratitude?
In your mind, heart, and body. 
In your cells and in your soul.
What if you TRULY embodied your gratitude?
It's not easy. Most of us aren't taught how to do this growing up. 
But cacao can teach us how. 
See, the problem with typical gratitude practices these days is that gratitude remains in the intellect. It remains an unenergized thought. 
But cacao works on your body on a physical and energetic level, opening up your heart. 
So, when you combine your cacao rituals with a gratitude practice, it can help you FEEL your gratitude.
You can become embodied.
You can become gratitude.
Want to get gratitude flowing in your life?
Here are three steps for you to take right now.
Start Your Day With Gratitude
🙌🏽  Start your day by supporting your heart with a cacao ritual.
🙌🏽 This will help you create momentum for a beautiful day.
⭐⭐⭐⭐ Five-Star Review

"Mornings are better now. 💜 Morning Joe has been replaced with a ritual of gratitude and cacao. My body is healthier and my soul is stronger. Thank you Firefly. 💜💜💜" - Adele T

⭐⭐⭐⭐ Five-Star Review

"I am in LOVE with Firefly Cacao! Just pure, ethically sourced, and respectfully processed cacao that has the richest, most beautiful earthy flavor and smooth texture. With every intentional sip, I can taste the love and warmth that goes into making these cacao disks. I begin each morning with a gratitude prayer and a warm mug of Boundless Belize cacao, and it's my absolute favorite way to begin each day. I can't recommend it enough! :)" - Rachel T.
Practice Your Gratitude

🙌🏽 Combining your cacao ritual with a gratitude practice is very powerful and synergistic.
🙌🏽 Try bringing friends, family, and loved ones into this with you to boost your practice.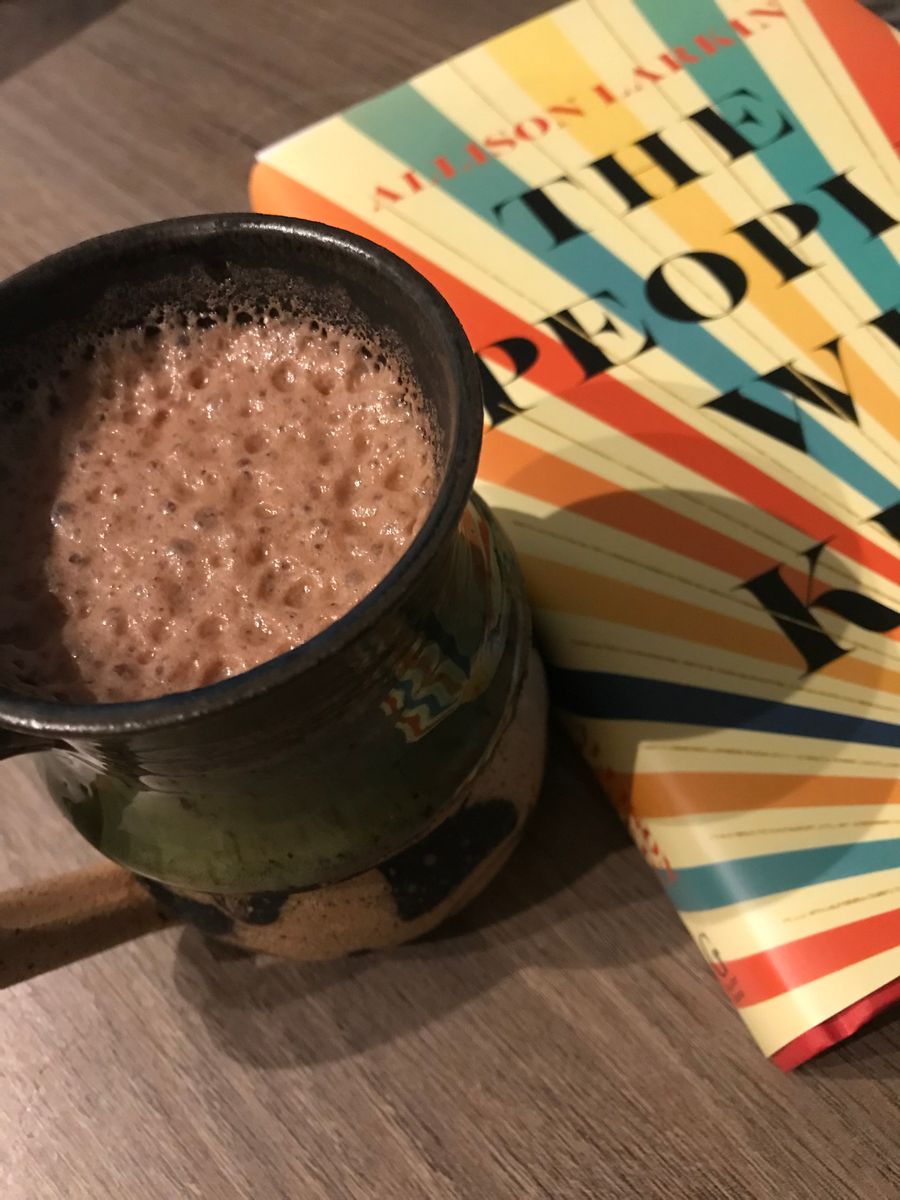 ⭐⭐⭐⭐ Five-Star Review

"Heart full of gratitude. My daughter and I have found such a beautiful heart-opening gratefulness practice together through cacao ritual. We are enjoying Connected Columbia so much! Thank you for a product so full of love."- Adele T

⭐⭐⭐⭐⭐ Five-Star Review

"What would motivate me to wake up a half-hour earlier every morning? My husband and I enjoy the rich, smooth, creamy, deep flavors of each variety, as well as the time to open our hearts and intentionally begin each day with gratitude and joy! Our favorite flavor so far was, surprisingly, Medicinal Mushroom. We enjoy it with almond milk and some Laird Hamilton superfood vegan 'creamer'. Thank you, for your work to make our world a better place!💕" - Rachel
Remember Your Gratitude

🙌🏽 Life is full of trials and tribulations. And it's easy to forget what's underneath the surface of suffering: gratitude.
🙌🏽 You can access your gratitude at anytime. Make a ritual with cacao to remember your gratitude.
 ⭐⭐⭐⭐ Five-Star Review

"Sunshine on a cloudy day. Glowing Guatemala is a pure joy to work with! Just an overall feeling of happiness and joy. It gives you a different perspective on life and a sense of deep gratitude." - Jenn

⭐⭐⭐⭐⭐ Five-Star Review

"Uplifting and beautiful. This chocolate does inspire me to take action, and it gives me the mood boost I need. It's much easier to access my gratitude after taking in the beautiful energy of this chocolate." - Fred
Feel Grateful With Cacao
Boundless Belize 100% Ceremonial Cacao Drink
Thriving Tanzania 100% Ceremonial Cacao Drink

Tantric Rose Blossom 100% Ceremonial Cacao Drink
Oaxacan Spice 100% Ceremonial Cacao Drink
With Love, Gratitude, & Cacao,
Jonas & The Firefly Family
​P.S. - ❄️ We are now on a summer shipping schedule. All cacao is sent out with ice packs and recycled + recyclable insulation!
📅 Orders ship Monday through Wednesday.
🕰️ Wednesday @ 1pm PST is the last order time to make the above shipping window, so that we can reduce the likelihood of your cacao being delayed in a hot warehouse over the weekend!
🧠 Please be mindful if you are ordering during a heatwave.
🏡 Bring your package inside as soon as you can after it is delivered!
📲 We recommend opting in for text message delivery notifications; to do this, enter your phone number at checkout and you will receive updates on your cacao!
Join Us! Firefly Community - FREE Weekly Virtual Cacao Ceremonies
Tuesdays at 1 PM PST (via Zoom)
Cacao brings us together and creates authentic group connections. Come experience cacao with people from around the world in a safe welcoming space. Click here to sign up and see more details! 

Let's Be Friends!
Text +1 (844) 695-0043 for a more intimate cacao conversation.  
You'll get access to the Firefly Family, our private circle where we share exclusive promotions, cacao ritual insights, exciting product updates, and more.