Bay Nut Chocolate Bar
This one of a kind chocolate bar contains the nuts of the California Bay Laurel Tree, Umbellularia californica. This tree is a native species in Sonoma and Mendocino counties, and is related to the avocado family. Although abundant, bay trees are not cultivated, so all the nuts in this bar have been wild harvested by hand. 
Bay nuts are consumed by the indigenous peoples of the California coast. They are an important staple, because once dried they store well for many years. Before consumption, the nuts were traditionally roasted in ashes, producing an aroma similar to popcorn and coffee. It is our hope that by sharing this bar we promote knowledge of and stewardship of California coast traditions and ecology.
WILD HARVESTED - VEGAN - PALEO - KETO APPROVED - COCONUT SUGAR - GMO FREE - SOY FREE - GLUTEN FREE
We have only a limited harvest every year, so we will have this bar until we run out of bay nuts. We're working hard to deepen our regional economy of local wild harvesters and tenders so that we can gradually grow our annual harvest. If you are a wild harvester interested in working with us, let us know!
Ingredients: 40% Cacao Beans*, 30% Bay Nuts**, 30% Coconut Sugar*. *Organic. **Wild-Harvested
Sugar: Just 10.8 grams of coconut sugar per bar!
Weight: 1.27oz / 36g
How to Wild Harvest Bay Nuts
Bay nut season is typically in October-November. You can gather bay nuts once fallen from the tree, or while still on the tree, once they are ripe and have turned purple. Next the fruit needs to be removed, then the nuts need to be rinsed in water, and then the nuts dried need to be dried for an extended period of time. Caution: bay nuts must be roasted before consuming!
How to Roast Bay Nuts
Roasting bay nuts take a little bit of skill to get them just right, so if you want to try it at home, here are some suggestions.
1) Make sure the bay nuts are properly dried first, minimum two weeks to one month.
2) You'll want a fairly high roasting temperature, in the range of 425F-450F, to remove the volatile oils, otherwise the bay nuts can turn out bitter.
3) You'll want to pay close attention so that the nuts don't over-roast. The difference between a perfect roast and a burnt roast can be less than 60 seconds. Well roasted nuts will appear light brown to dark brown, depending on your taste.
4) For even roasting in an oven, make sure that you stir the nuts as often as possible. We've used a home coffee roaster with a rotating barrel quite successfully. Also roasting the nuts in their shell can result in a more even roast.
5) Roast nuts only as needed for consumption. They store much better unroasted.
Resources
Sustainable Harvest: Approaching Wildcrafting with Knowledge and Intent by Steven Edholm and Tamara Wilder.
Regular price

$0.00

Sale price

$12.00

Unit price

per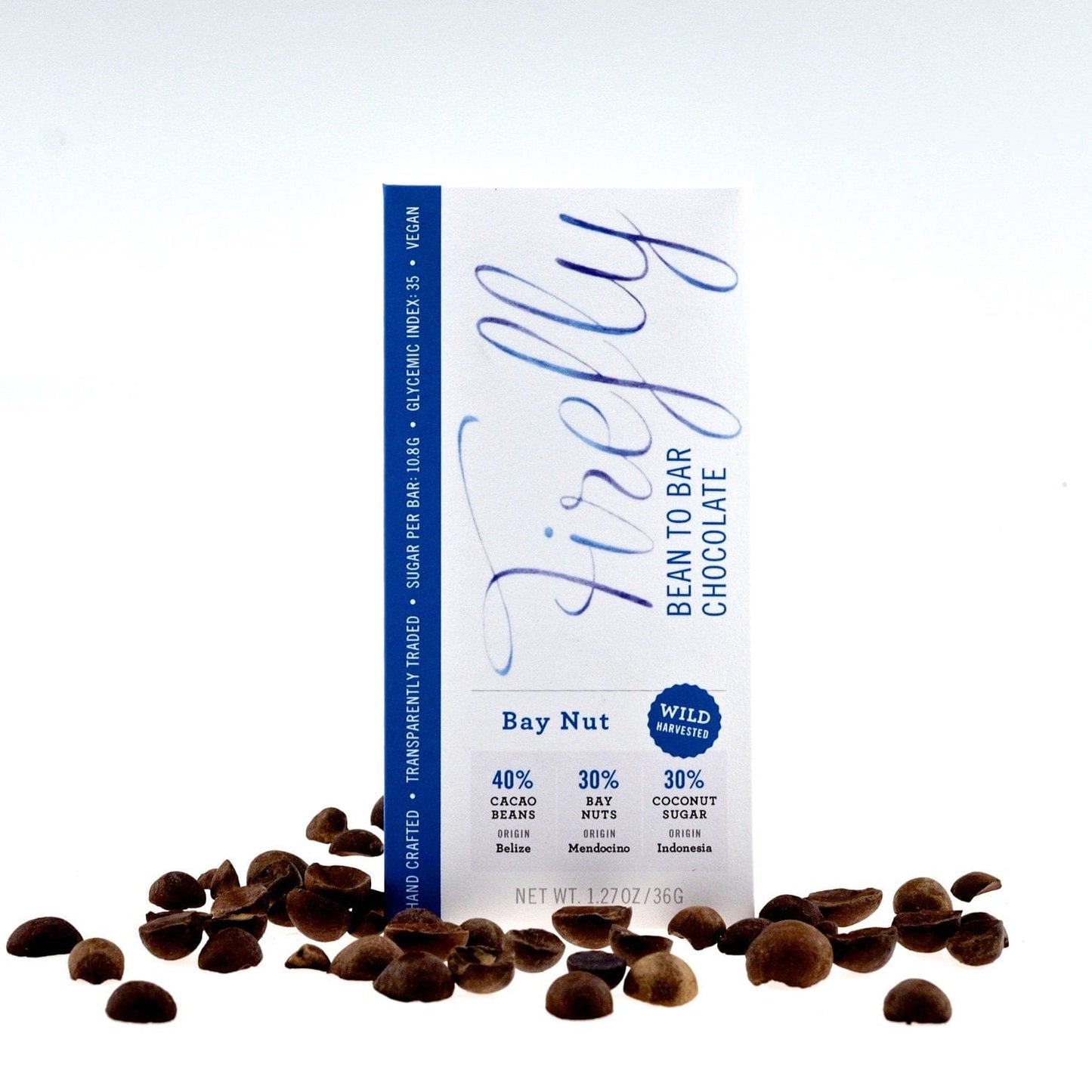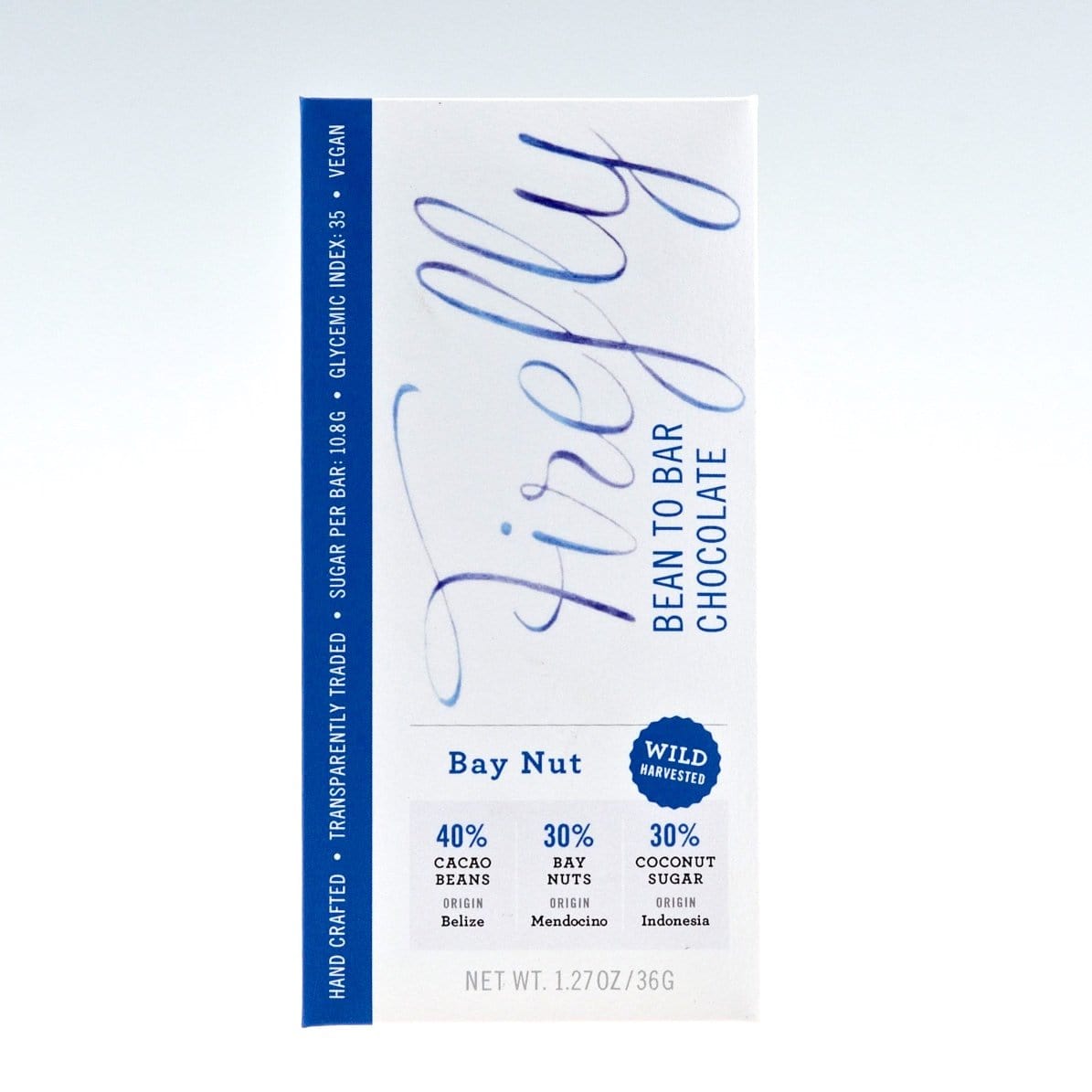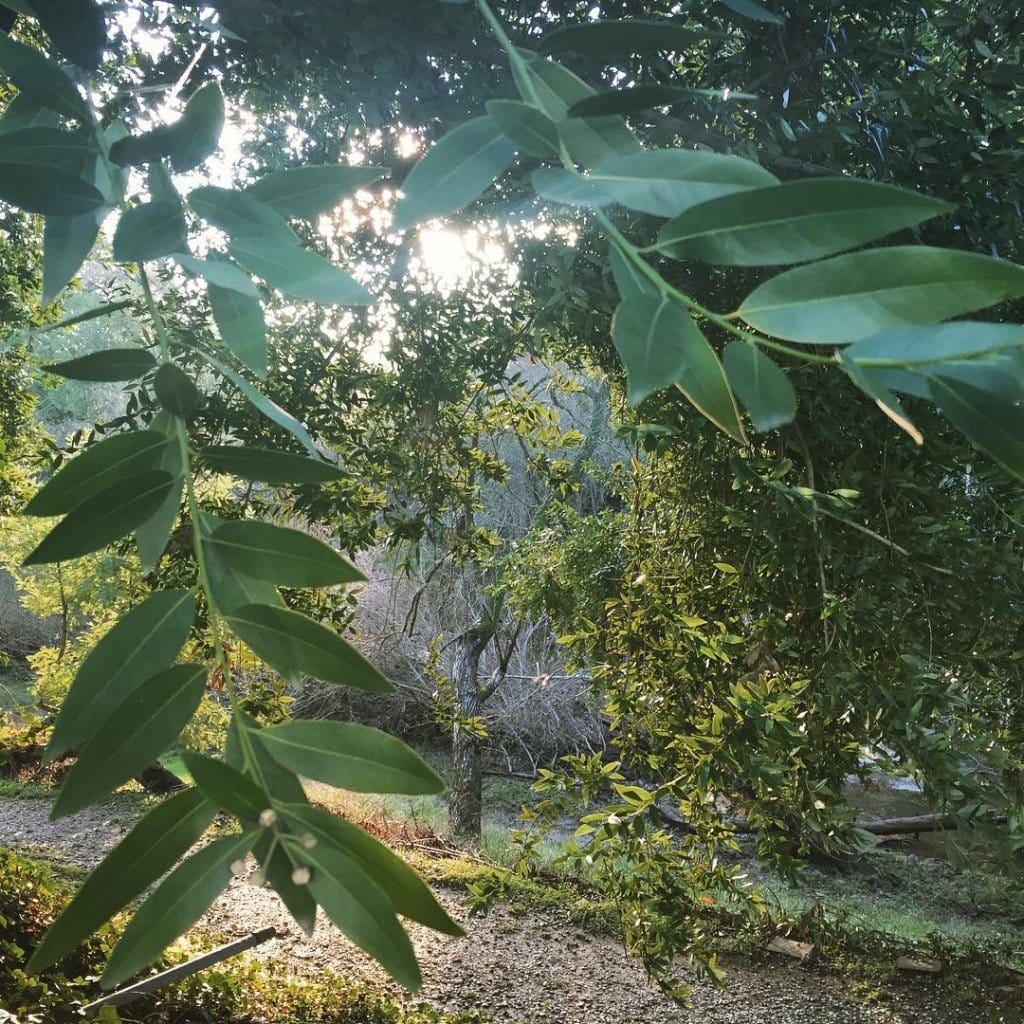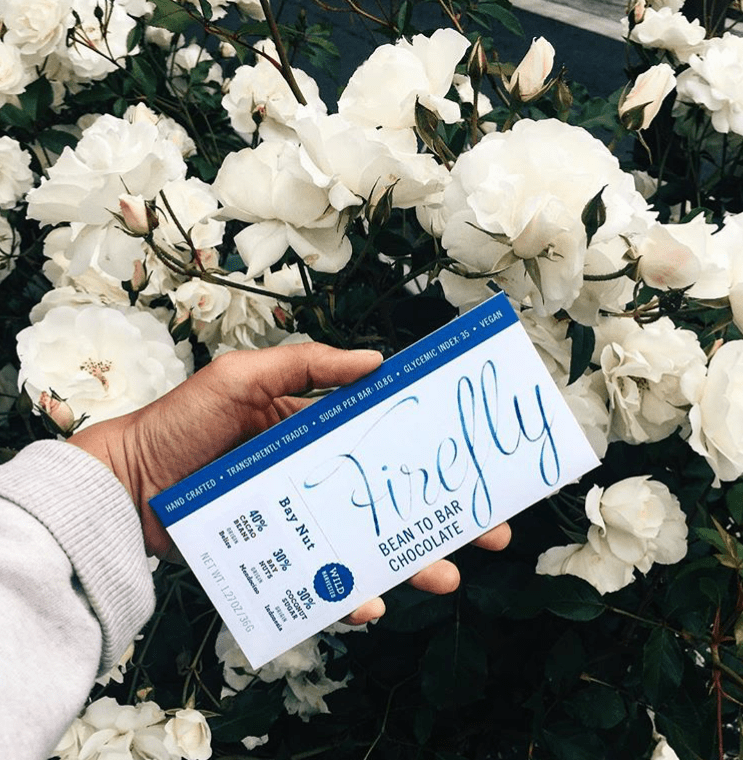 Whoa. Wow.

I was curious about this bar. I only ordered one because I knew I loved the chocolate, but had never tried a bay nut. As soon as I tried it, I ordered more. Haha. I was kind enough to share with some people that I love. I've just logged on to order more of these and have found that they're SOLD OUT! Eep. Now I know to order a bunch next year when they become available. LOVE.

Love it!

It was so deliciously amazing. I need more. Wish I could buy half a case.

Truly one of a kind

The creativity of this chocolate astounds me. It is like a grown up, low sweetness version of the classic peanut butter cup. But instead of being cloyingly sweet, it elegantly blends a nutty taste with a high quality real chocolate. It is my absolute favorite.

best tasting and wonderful buz

I have tasted all Yonas chocolate bars. this one has the best buz and taste. good combinations of chocolate and nut buz. I agree with Yonas: the nut buzzing ingredient is different from Cacao or coffee or tea, clear and energetic without edginess like coffee.....pairs well with good quality Port......

My favorite chocolate: a roasted coffee/nut flavor

I have been interested in distinctive chocolate for at least two decades. Normally that's meant 70-85% bars from different origins, with associated different flavors but no added flavorings. I got to know Firefly Chocolate from near its beginnings, and I appreciated its plain bars but also ones with added nuts or other ingredients. But the one that really took my breath away was the Bay Nut bar: cacao, ground bay nuts (the fruit of the tree, abundant in the SF area, that also gives us the bay leaf used as a spice), and sugar. When I first had it nearly two years ago, the flavor was fantastic. Different people experience it differently. I think it tastes of coffee and nuts, with a complex set of aftertastes. Fast forward two years, and I got a bunch of bars to eat and to share with friends. My coworkers noted that the flavor is still great but the texture of Firefly's bars is much more refined than it was 2-3 years ago. Jonas has created something truly remarkable. Get one (or more!) -- you won't be sorry.

Excellent flavor!!!!

Trying this bar was truly special! The flavor was very rich and luxurious. This a great introduction to the bay nut for the curious.

My only reservation is that although chunks of bay nut would probably not be great, I would prefer my nutty chocolate bars to have some crunch!

That being said the flavor can not be beat!!! Give this bar a try

Delicious and unusual

I've served pieces of the Bay Nut chocolate bar to friends more used to the over-sweetened commercial bars. They're amazed at the rich and earthy flavor. They're satisfying without being cloyingly sweet. High recommended.

I Love It!

Just wanted to let you know that a friend brought in your Bay Nut chocolate, and it totally blew me away! It's one of the most delicious chocolates I've ever encountered. Clearly there's some medicine in there for my body.
Reviews Loaded
Reviews Added
Pure 100% Ceremonial Cacao
Enhanced 100% Ceremonial Cacao